Commercial Real Estate Appraiser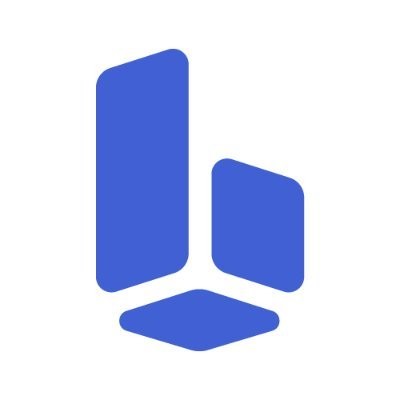 Bowery Valuation
United States
Posted on Thursday, October 12, 2023
Who we are
Bowery Valuation is one of the leading startups in the emerging world of real estate tech and the only company of its kind in the commercial real estate appraisal space. If you're looking for a company where you'll be recognized for your contributions, supported in trying new ways of doing things, and inspired to put in that extra effort or additional hour, then Bowery's the place for you. We focus on setting clear expectations, holding ourselves to high standards, and giving continuous feedback, so we all get better together.
Bowery Valuation is the world's first tech-enabled commercial appraisal firm. Our appraisers work hand-in-hand with our tech and product team to continuously add new features and functionality to the Bowery platform. We are also the first-ever venture capital-backed commercial appraisal firm, having raised over $95MM. Powered by big data, advanced technology, and extensive expertise, Bowery is redefining the entire commercial appraisal space.
Inside Bowery, we're a people-forward company dedicated to providing a productive and inspiring working culture. We are a collection of hard-working and enthusiastic types focused on building great teams to support great work. We balance our dedication to success with a commitment to gratitude, kindness, and a team-first attitude.
Who You Are
We are looking for a driven and organized appraiser to join our growing Valuation team as a Vice President! Ideally, this person will have around 7 years of commercial appraisal experience as well as their Certified General Appraisers license. A successful Vice President will have a strong dedication to meeting team goals by completing their reports in a timely fashion and participating in efficiency projects. This individual will work closely with one of our managing directors to help launch Bowery in a new market. There also may be responsibilities for helping grow out the team in the future.
Outline & Responsibilities
On a day-to-day basis, you will be focused on completing appraisals with your team, managing client communication, collecting and confirming market data, and supporting leadership initiatives. Additional responsibilities for a Vice President include:
Independently producing appraisal reports from start to finish across multiple types of commercial real estate assets
Researching and understanding macro and micro trends within the commercial real estate industry
Inspecting properties of all asset types
Developing and maintaining relationships across the real estate industry with brokers, lenders, and other market participants
Working directly with our in-house development team to continue to improve our technology
Consistently delivering the best customer experience in the industry
Providing feedback on Application use and improvements
Requirements & Qualifications
At least+ 7 years of appraisal experience
A minimum of 3 years of independently producing appraisal reports for review
Must have state licensure; MAI is a plus
Advanced market knowledge of multiple asset types
Bachelor's degree
Desire to work in a fast-paced, entrepreneurial environment where you can play a critical role in the ongoing growth of a ground-breaking, real estate technology transaction platform
Strong analytical abilities & customer service focus
A self-starter mentality and experience taking ownership of projects with limited direction
Ability to thrive in a low-ego, highly-collaborative work environment
Excellent written and verbal communication skills
Excellent time management and organization skills, as well as the ability to execute on multiple projects with overlapping timelines
Perks & Benefits
Unlimited Vacation: with a minimum requirement so you feel empowered to take time off to recharge
$700 stipend to set up a home office
Yearly $2,000 Learning & Development stipend
Medical and dental employer-supported coverage
Access to additional group rate insurance options including Life, STD, LTD, and Accident
Commuter benefits
Company events
Stock options
8 weeks of Parental Leave
We're an equal-opportunity employer. All applicants will be considered for employment without attention to race, color, religion, sex, sexual orientation, gender identity, national origin, veteran, or disability status